Autism Awareness Month is rapidly approaching. And I, for one, am stoked.
2.
intoxicated
or
stupefied
with
a
drug;
high.

YES, STOKED! (Any word with stupefied in its definition should be associated with autism one way or another, right?) We have so many amazing things happening and an amazing team working on it all. We have one month every year that has been designated as our time to shout to the world. Lets make it count.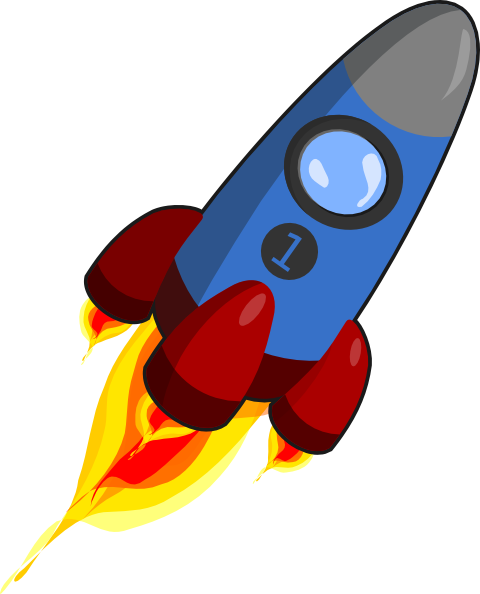 DISCLAIMER: If you feel like we just keep asking you for donations, time, etc. remember
we
ar
e in full blast through April. We cool our jets in May giving everyone (including you) a break for a while.

But before I ask you for something else (and yes, I will be asking), I first want to say THANK YOU to everyone who has brought in donation items for the carnival. And if you haven't yet-I know your heart is in the right place-it's not too late. Bring them to the office anytime up to Thursday and even to O'Neill park on Saturday morning.

Now, here is our request:


DON'T FORGET WE NEED
BAKE SALE ITEMS FOR THE CARNIVAL.
They can be dropped off to office on Thursday March 29
or br
ought to O'Neill Park on Sat. morning, March 31

We want
to have delicious, sugary treats people can buy as snack items at the Carnival. Items
such as:

cupca

kes

cook

ies

muffins

candy
We also need two small kiddie pools for bubble ponds. If you have one you can lend please let me know. And remember, the Carnival is all about Autism Awareness. It is free to all. So spread the word.